CHARITY OF THE MONTH – BAY AREA CRISIS NURSERY
The Bay Area Crisis Nursery was established in 1981 to help prevent child abuse and child neglect by providing supportive services to families who are in stress or crisis. It remains the only crisis nursery in the Bay Area, and one of only approximately 100 in the United States.
For the month of September, 10% of the purchase price of all photo sales and 50% of the purchase price of all props & memorabilia will be donated to the Bay Area Crisis Nursery.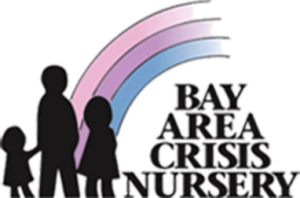 PRINCESS BRIDE FUNDRAISER
A family member of mine teaches at a very small school serving a low-income area in New Mexico. Now through September 30th, this 8×10 signed print will be available for $10 ($2 off the regular price) with all proceeds going toward purchasing copies of 'The Princess Bride' for her 7th grade class.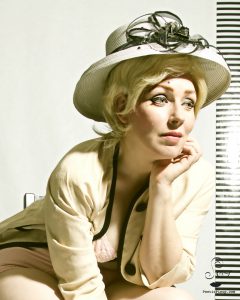 THE DECK OF POETIC PINUP
We are creating a deck of playing cards featuring all new photos, $1 per deck will be donated to Toys for Tots. Check out the Kickstarter page for all the details.